In vivo toxicity study aims to assess the occurrence, severity and duration of toxic effects. It can be roughly divided into acute toxicity study and chronic toxicity study. In acute toxicity study, we usually evaluate the adverse reactions of the candidate compound, followed by a single large dose of the compound and multiple small doses over a short period of time. Chronic toxicity study is usually repeated dose studies at lower concentrations and over a longer period of time.
For IND registration, the FDA requires in vivo screening for pharmacological activity and toxicity potential of candidate compounds. The comprehensive toxicological studies include acute toxicity, chronic toxicity, genetic toxicity, reproductive toxicity. These studies need to show toxicological profiles of candidates. In vivo toxicology studies also need to identify the toxicological profiles of materials that may have an impact on human health through environmental exposure.
Creative Bioarray's GLP toxicology studies include administration routes ranging from acute to chronic. With internal resources, we can also provide a full range of toxicological assessments. These assessments include clinical chemistry, hematology, urine analysis, histopathology, ophthalmology, biological analysis, and toxicokinetics.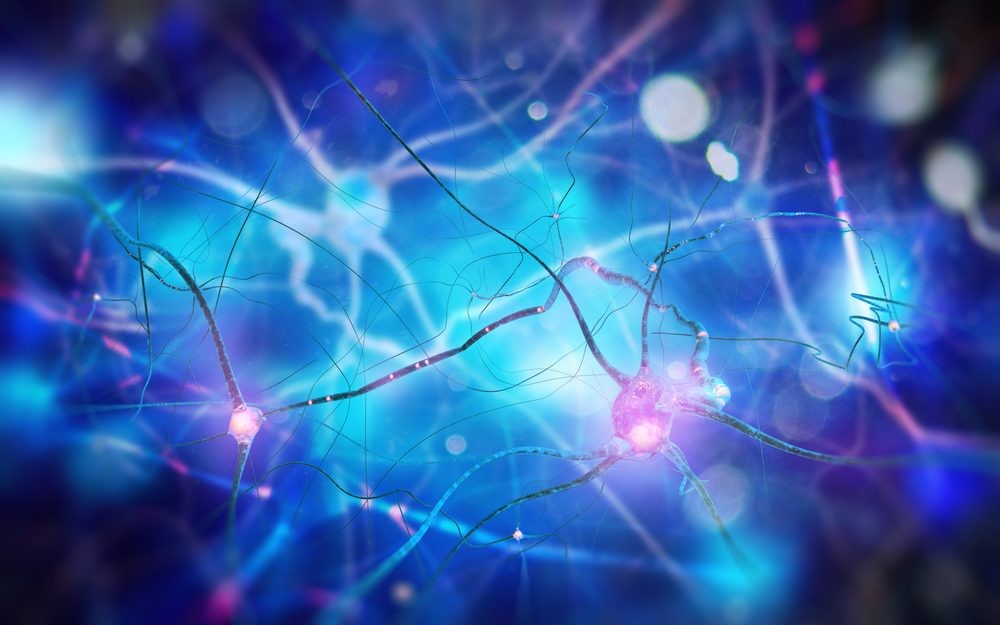 Species

Rat, Mouse, Rabbit, Guinea Pig
Administration Route

Oral
Intravenous
Intramuscular
Intraperitoneal
Subcutaneous
Topical
Service

Acute Toxicity:

Systemic Toxicity, Phototoxicity, Skin Irritation & Sensitization

Chronic Toxicity:

Maximum Tolerated Dose Study, Dose Range Finding Study, Toxicokinetics

Subacute Toxicity
Reproductive Toxicity:

Multigeneration Study, Fertility and reproduction, Embryotoxicity

Multispecies and toxicokinetics (TK)
Our platform established the toxicity research protocols in several species. We have expertise in the safety assessment of compounds and biologics, including dosing, clinical observation and sample collection. These studies can be supported by our clinical laboratories, histopathologists and pathologists. Creative Bioarray's study design is flexible enough to meet the specific needs of clients' scientific project. All tests comply with applicable good laboratory practices (GLP). Our animal facilities are AAALAC certified, USDA compliant.
As with all of our in vivo services, we ensure to keep contact during studies. If you have any special needs or questions regarding our services, please feel free to contact us to get support from our experienced experts. We look forward to working with you in the future.
For research use only. Not for any other purpose.