You are here: Home
MSC Differentiation Kits
Our Promise to You
Guaranteed product quality, expert customer support
MSC Differentiation Kits
The process of differentiation can be divided into several stages. The first stage is the activation of specific genes, leading to the expression of transcription factors. The second stage is the initiation of cell proliferation and the formation of specific cell types. The final stage is cell maturation, which leads to the formation of functional cells.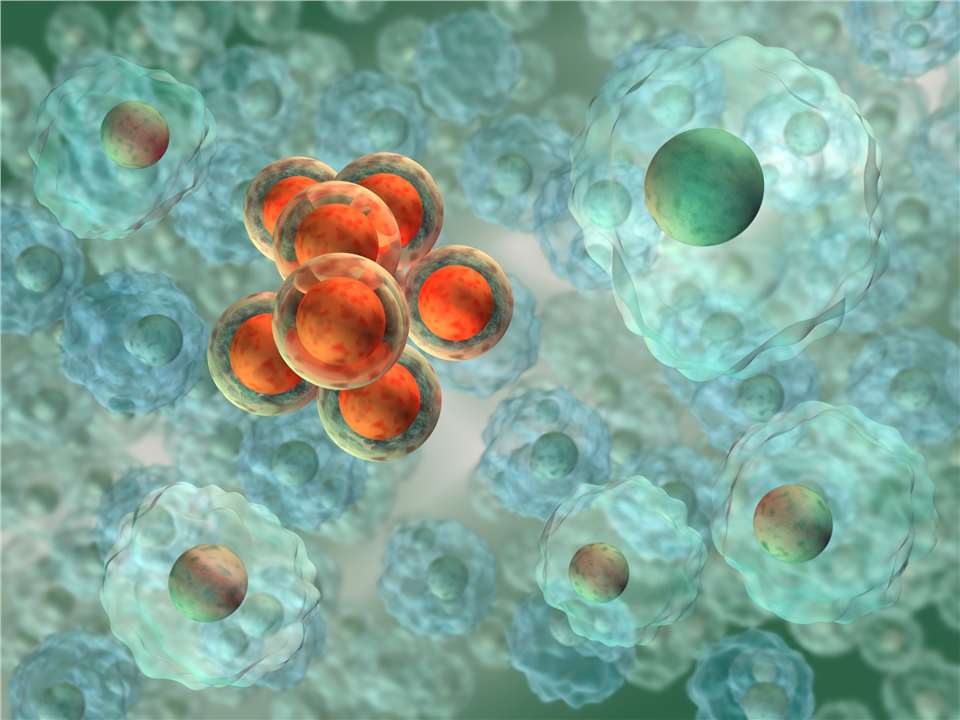 In the case of MSCs, the differentiation process can be induced by differentiating agents, such as specific growth factors, chemical compounds, or hormones in a defined culture medium. The differentiation potential of MSCs may vary depending on the source of the cells, the expansion conditions, and the microenvironment in which they are cultured. During the isolation and expansion of MSCs, culture status is best evaluated by measuring their ability to differentiate into multiple mesenchymal lineages.
Creative Bioarray offers a range of kits containing media supplements to facilitate the differentiation of specific cell types. The kits contain specially formulated media supplements and a panel of antibodies for the differentiation and identification of adipocytes, chondrocytes, and osteocytes.
For research use only. Not for any other purpose.