You are here: Home
Liquid Biopsy
Our Promise to You
Guaranteed product quality, expert customer support
Liquid Biopsy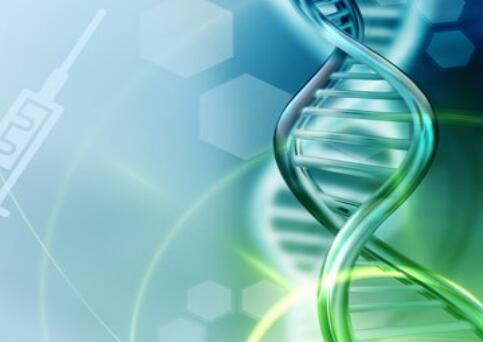 Creative Bioarray offers tumor exosome DNA Kit and RNA kit which selectively purify tumor-originated DNA and RNA from exosomes in biofluids as well as tumor enriched extracellular vesicles. We applied proprietary peptide affinity based method which is highly efficient and less expensive as no other equipments such as ultracentrifugation or chromatography are needed.
If you have any further questions regarding our products, please feel free to contact us. Our customer service representatives are available 24hr a day.
Description: selectively purify tumor-originated nucleic acids from tumor enriched extracellular...

Description: selectively isolate tumor derived RNA (EV-RNA) contained in tumor exosomes from biofluids.

For research use only. Not for any other purpose.