You are here: Home
3D Invasion Assay
3D Invasion Assay

Invasion and metastasis are responsible for the high morbidity and mortality in cancer patients. Invasion into the surrounding normal tissues is generally considered to be a key hallmark of malignant tumors. More efforts for anticancer drug development now move towards therapies that targeted on the inhibition of this key "hallmark" of cancer. The 3D tumor spheroid invasion assay allows cells to invade out of the tumor mass into the extracellular matrix-like environment. The true 3D manner takes into account important aspects of the pathophysiology of a tumor mass, in which the tumor spheroids may experience hypoxia and nutrient deprivation which may cause the change in gene expression and promote migration and invasion. Creative Bioarray believes that the rapid, automatable 3D invasion system that enables highly reproducible experimental conditions and high throughput analysis will give our customers the best results to identify novel therapeutic agents.
Creative Bioarray 3D invasion assay service advantages:
Test your compounds by choosing cells from our comprehensive human and animal cell bank or sending your own cells.
Set the suitable surrounding matrix according to different biological relevance of the tumor models.
High-throughput, quantitative, and real time detection.
Rapid turnaround time
Principle
3D tumor spheroids invasion assays: Multicellular spheroids are embedded into 3D ECM. It is expected to see that non-invasive cancer cells stay as compact spheroids with a distinct border to the surrounding ECM and do not show any obvious signs of invasion. However, invasive cells or endothelial cells start to invade into the surrounding matrix and display outgrowth from the spheroids.
Workflow

Applications
The live images can be quantified for the invasive area over time. The invadopodia extending into the ECM will be recorded by the measurement of different parameters (area, diameter, perimeter etc.
Different substrates for 3D microenvironment are available in Creative Bioarray depending on the research questions.
The interactions between cancer spheroids and other cell types (i.e., stromal cells) can be captured be these assays. Dispersed stromal cells in ECM in addition to cancer spheroids may activate the invasive properties and other molecular functions.
Study examples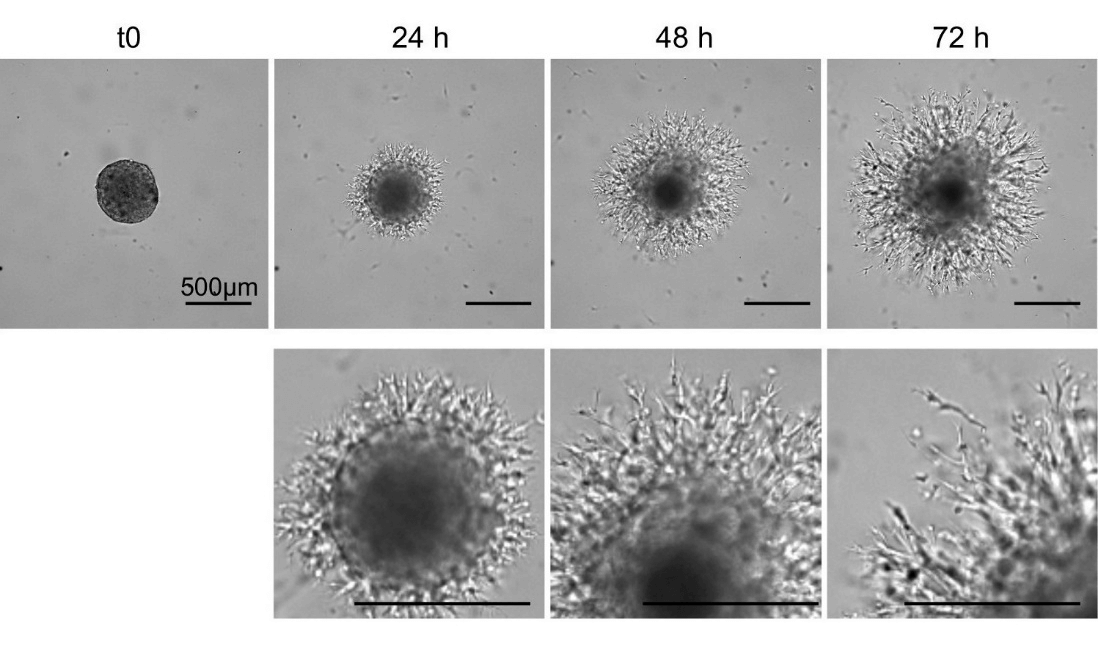 Figure 1 The representative images for 3D invasion assay for glioblastoma spheroids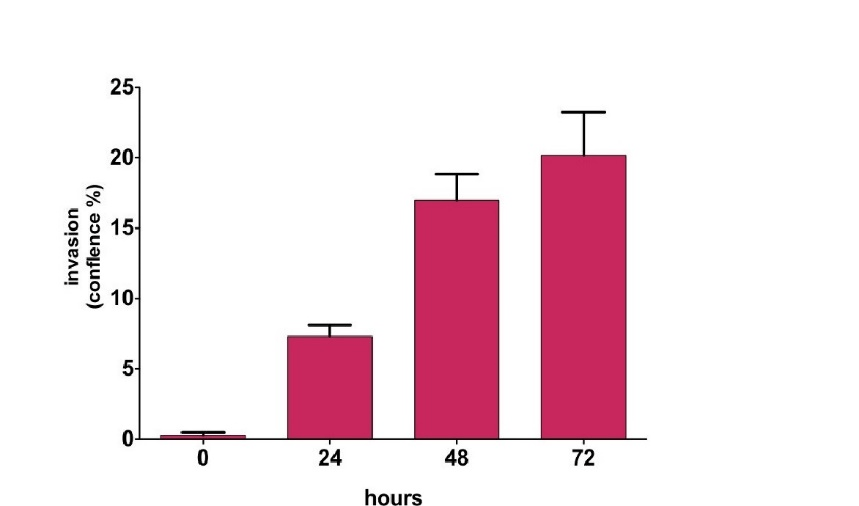 Figure 2 The representative image analysis of 3D invasion assay for glioblastoma spheroids
Quotations and ordering
Our customer service representatives are available 24hr a day!
We also provide 2D cell migration and invasion service for our customers.
References
Vinci, M., et al. Advances in establishment and analysis of three-dimensional tumor spheroid-based functional assays for target validation and drug evaluation. BMC biology. 2012, 10.1: 29.
Kramer, N., et al. In vitro cell migration and invasion assays. Mutation Research/Reviews in Mutation Research. 2013, 752.1: 10-24.
Vinci, M M., et al. Three-dimensional (3D) tumor spheroid invasion assay. JoVE (Journal of Visualized Experiments). 2015, 99: e52686-e52686.
For research use only. Not for any other purpose.