You are here: Home
Oncology
Oncology
Creative Bioarray is a leading company specialized in providing cell products and services for more than 10 years. The study on the cell in vivo and in vitro can be provided, covering from cell products and cell culture to primary or stem cell isolation and cell-based drug development. We have an expert team with extensive experience and perfect platforms with comprehensive instruments. One of our missions is to offer a complete solution for your research in order to help you stay ahead of the changing research fields.
Oncology is a branch of medicine that deals with the prevention, diagnosis and treatment of cancer. Research contains mechanism study (including molecule mechanism), pathological research, surgical method, medical treatment therapy (chemotherapy, radiotherapy), management for an individual patient, new drug development, etc. Obviously, oncology is often managed through discussion on multi-disciplinary.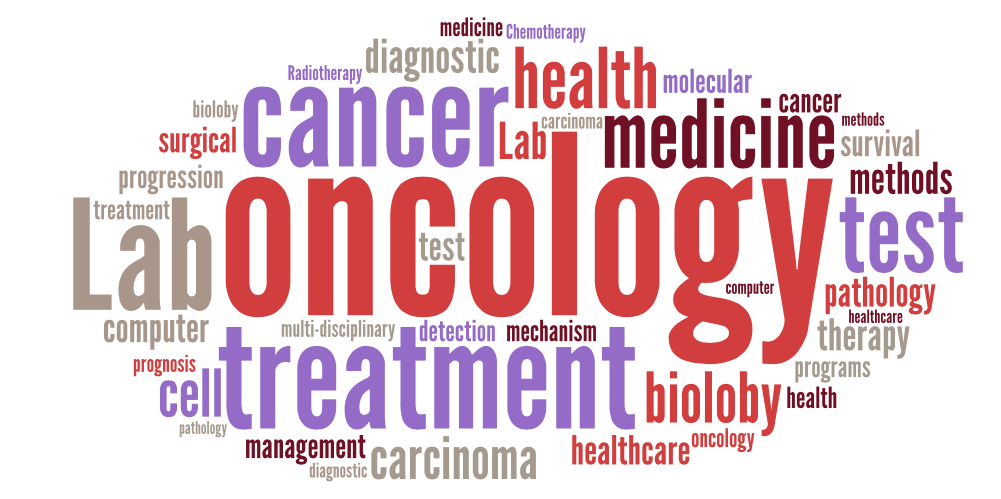 Oncologists are aimed at improving patients' survival and preventing new cases of the disease by investigating the mechanism and developing new treatment methods. The key programs include pioneering improvements in early detection, accurate diagnosis, meaningful prognosis, and more effective treatments. Until now, oncologists have made a huge step. The average ten-year survival rate for the disease has doubled over the past 30 years. Half of the people diagnosed with cancer today will be alive in five years. And more than 40% will still be alive in ten years.
Accelerating cancer research and the pursuit of life without cancer is an unremitting pursuit we want to share with you.
Getting Started with Creative Bioarray on Oncology
The key point to fight against cancer is finding better therapeutics, which needs in-depth knowledge of the basic biology of this disease at a cellular and molecular level. Within over 10 years' experience in cell-based research, Creative Bioarray is committed to providing the widest selection of oncology research tools with the highest quality.
Featured Oncology Research Solutions
Featured Oncology Research Contents
A variety of in vitro platforms for your oncology research program
The most efficient in vivo service chain ranging from mouse modeling to the distinct oncology research sections
A prominent platform helps understand how cancer works in the body and what tests and treatments may work best
Creative Bioarray is well qualified to support your fully integrated oncology research or standalone project. We would be the best partner for you in preventing and curing cancer in humans. If you have any special needs in Oncology research, please contact us for customized service. Let us know what you need and we will accommodate you. We look forward to working with you in the future.
For research use only. Not for any other purpose.