You are here: Home
Gene-Edited iPSCs
Our Promise to You
Guaranteed product quality, expert customer support
Gene-Edited iPSCs
In recent years, the application of CRISPR-mediated gene editing in iPS cells has attracted more and more attention. It has great potential application value in the establishment of disease models and mechanism research, cell therapy, drug discovery and evaluation.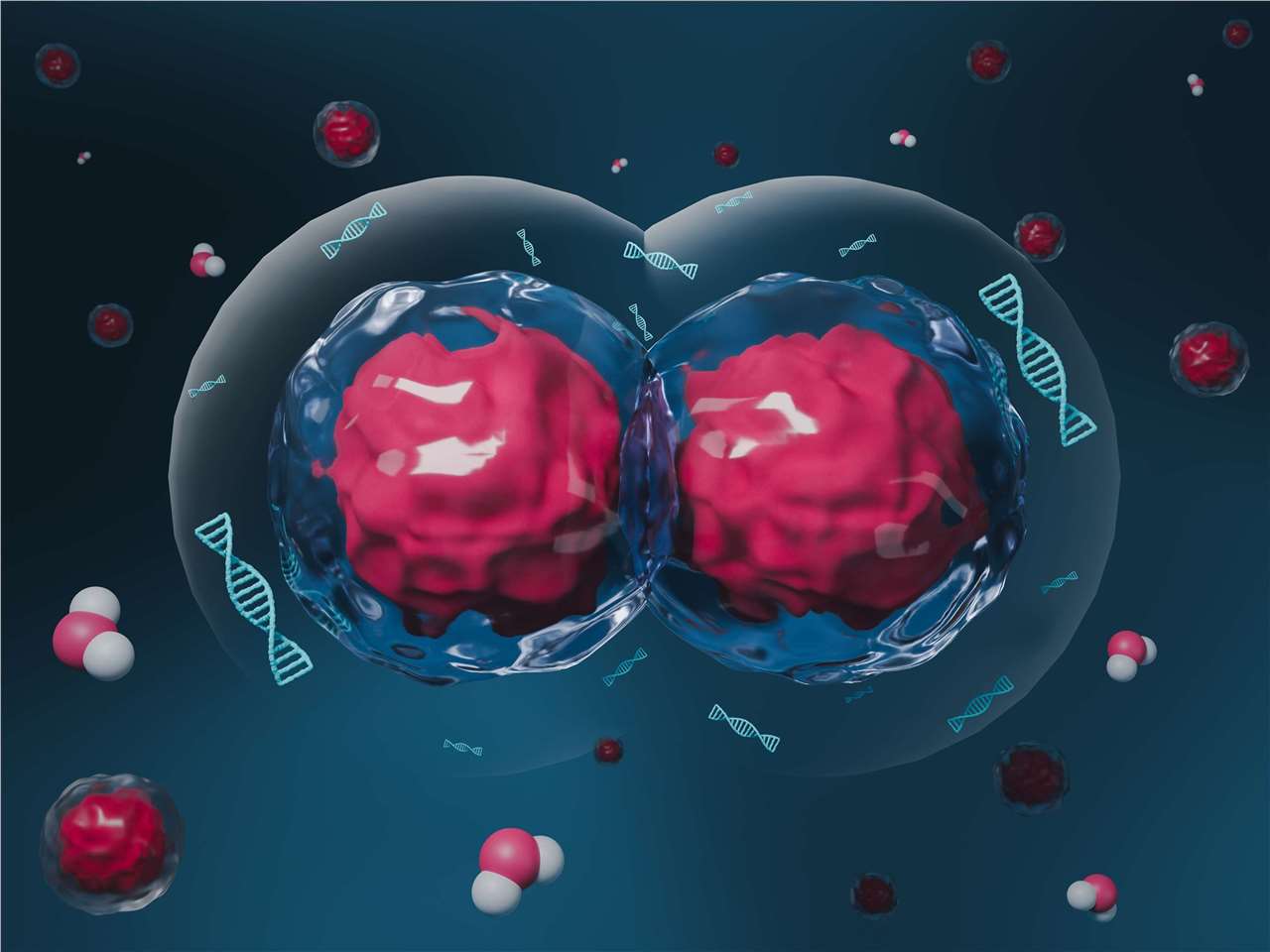 With over a decade of experience in the iPSC field, we understand that high-quality genome editing is challenging, with significant risks and costs if not performed well. But like you, we also see the enormous value in human iPSCs for building better, more physiologically relevant models of human disease.
Creative Bioarray has many years of experience in cell gene editing and stem cell culture, and has the ability to achieve gene editing in iPS cells. When you can't find the right iPSC line or iPSC donor material to create a cell-based model for a specific disease, Creative Bioarray can help.
For research use only. Not for any other purpose.