You are here: Home
In vitro Full Thickness Skin Model
In vitro Full Thickness Skin Model
Compared to animal ex­periments or the use of ex vivo skin, in vitro 3D Full Thickness Skin Model (Human Skin Equivalent, FTSK, HSE) used under defined test conditions of­fer several advantages: i) since most models are composed of primary human cells, inter-species extrapolation is avoided; ii) in contrast to ex vivo human skin, repeated application of formulations can be performed for at least several weeks; iii) work with the ready to use epidermal FTSK (HSE) does not require advanced knowledge of cell culture techniques; iv) the employment of FTSK (HSE) leads to the reduction of laboratory animal use in regulatory toxicology as well as in preclinical studies.
Creative Bioarray provides in vitro Full Thickness Skin Model (Human Skin Equivalent, FTSK, HSE) to our customers for developing innovative skin care products, and to cosmetic scientists for evaluating novel ingredients and formulations.
Creative Bioarray Reconstructed FTSK (HSE) are composed of a dermal compartment containing human skin fibroblasts embedded in a collagen matrix and human keratinocytes seeded on top to form the epidermis.
Creative Bioarray Full Thickness Skin Model Feature
The skin model closest to clinical testing
Large donor inventory with matched keratinocytes and fibroblasts
Delivered ready-to-use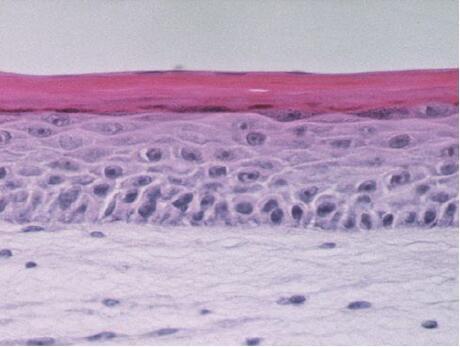 Fig.1 Histological examination of FTSK(HSE) model
Specific Markers
Filaggrin
Involucrin
Loricrin
Corneodesmosin
Procollagne1
Tropoelastin
Decorin
Perlecan
Keratin 10
Keratin 5
Presence of different epidermal classes of lipids comprising ceramides
collagen
Laminin V
Alpha6Beta4-integrin
BP antigen
Ki67
Others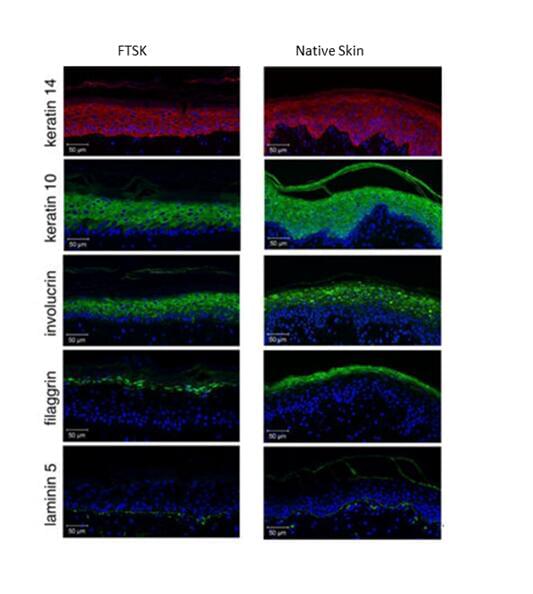 Fig2. Fluorescence-labeling of different markers in FTSK.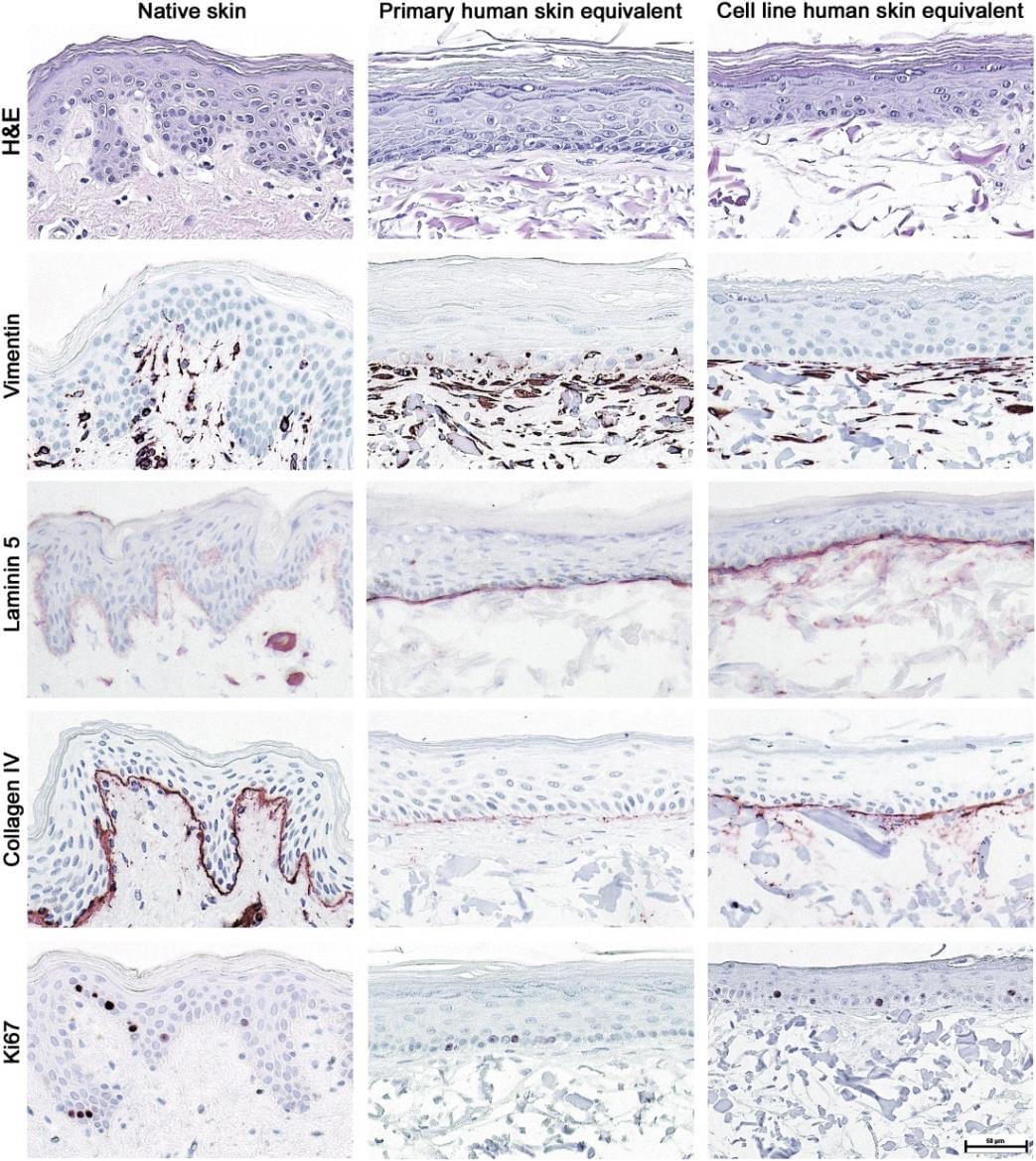 Fig3. Immunol-labeling of different markers in FTSK
Applications
Creative BioarrayFTSK (HSE) can be utilized for the evaluation of toxicity and efficacy of skin therapeutics and cosmetics.
genotoxicity
stress / inflammation
Quote and ordering
Our customer service representatives are available 24hr a day!
Related models
In vitro Reconstructed Human Epidermis (RHE)
Ex vivo Skin Explants
Neurodermatology Skin Model
Pigmented Epidermis Model
Psoriasis Skin Model
For research use only. Not for any other purpose.