You are here: Home
Animal Mesenchymal Stem Cells
Our Promise to You
Guaranteed product quality, expert customer support
Animal Mesenchymal Stem Cells
Mesenchymal stem cells (MSCs) are adult multipotent cells that can differentiate into a variety of cells types including osteoblasts, chondrocytes, and adipocytes.
MSCs play a central role in tissue maintenance and repair. Their potential to differentiate into specific lineages provides a mechanism for tissue self-repair following injury, disease or aging. In addition, MSCs possess other properties that contribute to their homeostatic functions and make them attractive tools in regenerative medicine.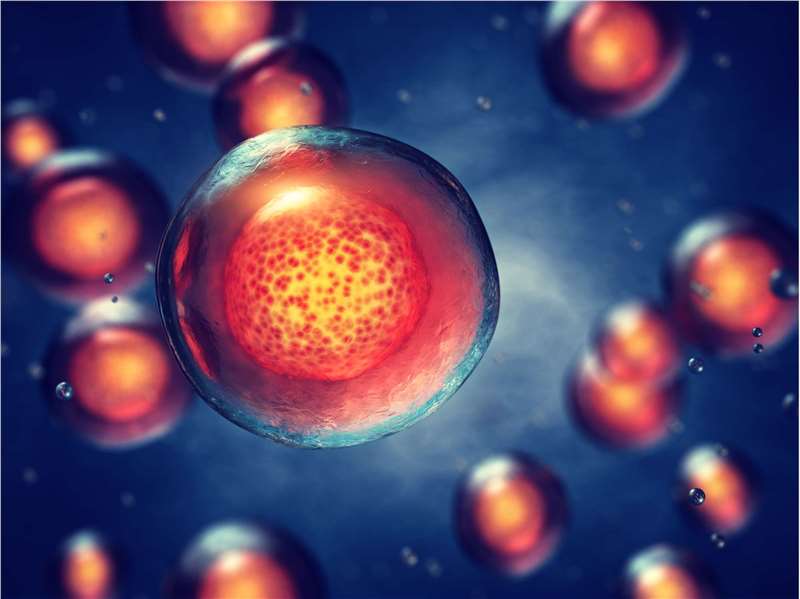 Our extensive collection of MSCs provides primary cell lines from a variety of tissue sources. These tissue sources include bone marrow, adipose, and umbilical cord. We also offer MSCs from mouse embryos, rat bone marrow, etc. A broad range of tools and techniques, such as optimized expansion and differentiation media, are also provided for culturing MSCs.
For research use only. Not for any other purpose.