You are here: Home
Pluripotent Stem Cells
Our Promise to You
Guaranteed product quality, expert customer support
Pluripotent Stem Cells
Pluripotent stem cells (PSCs) are a class of cells that can remain in an undifferentiated state indefinitely and can differentiate into most, if not all, cells of the body.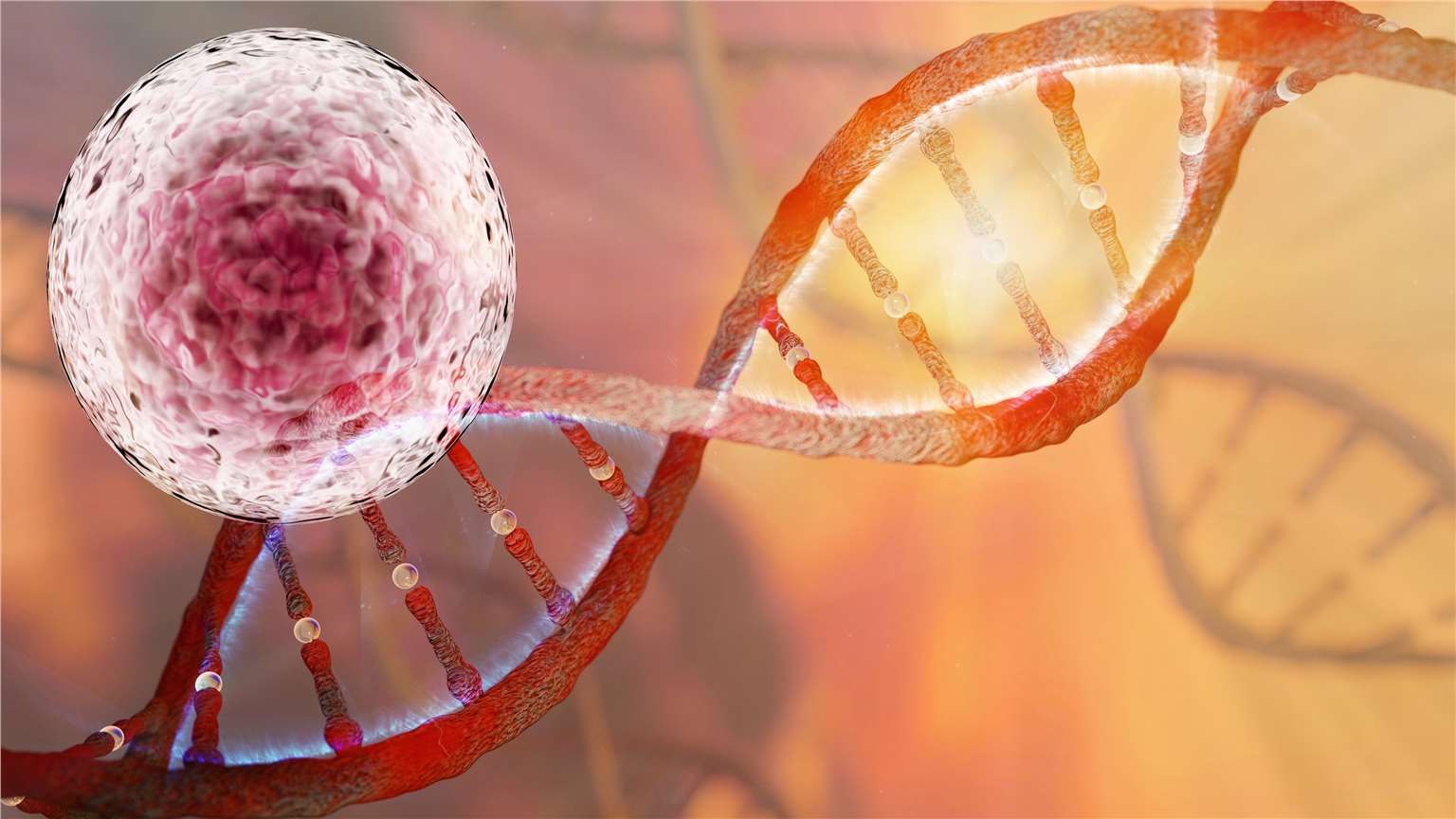 Creative Bioarray offers high-quality and well-characterized ESCs, iPS cell lines and their derivatives generated from patients and healthy controls. All PSCs have been carefully selected for morphology of undifferentiated cells, expression of pluripotency markers, and strong endogenous alkaline phosphatase activity. Our PSCs have proven genome editing and differentiation capabilities, and are ideal for disease modeling, drug discovery/screening, and neurotoxicity screening applications.
We also offer defined culture media, which are specifically optimized for use with human or rodent pluripotent stem cells. In addition, Creative Bioarray offers a variety of products to assess differentiation status and identify specific stem cell types of interest, including marker antibody panels, primer pairs, multicolor flow cytometry kits, and specialized validation kits.
For research use only. Not for any other purpose.