You are here: Home
Tumor Cell Types
Our Promise to You
Guaranteed product quality, expert customer support
Tumor Cell Types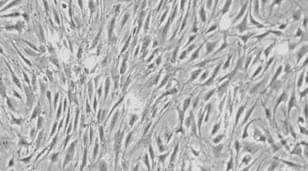 Cell lines are established proliferating cells with several advantages, such as their cost-effectiveness, ease of use, and bypassing ethical concerns associated with the use of animal and human tissues. Cell lines have revolutionized scientific research and are being used in drug metabolism and cytotoxicity testing, antibody production, vaccine production, protein synthesis, and gene function research.
Creative Bioarray provides an expanding collection of human and animal cell lines. Our cell lines are extensively tested for viability, biological activity and mycoplasma to ensure strong and reproducible results.
For research use only. Not for any other purpose.