You are here: Home
Skin Corrosion
Skin Corrosion

Skin corrosion refers to the production of irreversible damage to the skin manifested as visible necrosis through the epidermis and into the dermis, following the application of a test chemical. The potential for chemical induced skin corrosion is an important consideration in establishing procedures for the safe handling, packing and transport of chemicals. As an alternative to the animal-based Skin Corrosion Test, Skin Corrosion potential can be predicted by in vitro systems, provided they are sufficiently complex to mimic skin barrier in vivo and cell reactivity.
Your needs
You are looking for a skin model to perform skin corrosion testing?
You wish to screen ingredients, and characterize the efficacy or toxicity or safety of any products or chemicals?
You rsquo;d like to find a customized service of skin corrosion?
Our Capability
Creative Bioarray provides in vitro systems for skin corrosion assays including skin models and  in vitro testing services to our customer utilized by the cosmetics, personal care, household products, chemical, pharmaceutical, and biotech industries.
Model
Reconstructed human epidermis (RHE)
Irritation testing
Creative Bioarray's skin corrosion test is preformed using our or the customer's Reconstructed human epidermis (RHE) based on the OECD Test guidelines 431. Creative Bioarray follows the standardised skin corrosion test procedure within the OECD guidelines.
Our Strength
Our RHE model closely mimics human epidermis
Our skin corrosion test results provide a robust assessment of skin corrosion
Result example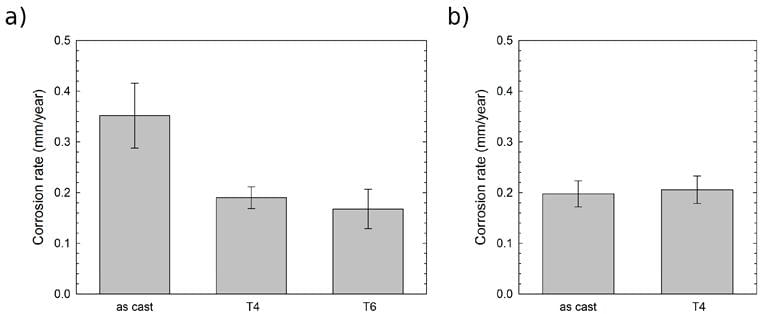 Fig 1. Corrosion rate after treatment of RHE model with different compounds.
Related Products and Services
Choose our models to perform screening assays in house, or choose our assays and services directly!!
Compound screening service
Our customer service representatives are available 24hr a day! We thank you for choosing Creative Bioarray services!
In vitro Skin Models:
For research use only. Not for any other purpose.