You are here: Home
Mesenchymal Stem Cells
Our Promise to You
Guaranteed product quality, expert customer support
Mesenchymal Stem Cells
MSCs have become the most widely used type of stem cells in clinical application due to their numerous advantages. In addition to diverse source and multilineage differentiation potential, MSCs also possess the ability to migrate to injured sites in response to environmental signals and promote tissue regeneration mediated by the release of pleiotropic paracrine factors. By interacting with the host niche, MSCs can inhibit the immune system, promote cell survival, or induce angiogenesis. Therefore, the immunosuppressive role of MSCs is particularly interesting for clinical use since it confers resistance to rejection by the host immune system after transplantation. Furthermore, MSCs can be obtained from easily accessible sources by minimally invasive methods, and can be rapidly expanded in large-scale for clinical use. In addition, the possibility of obtaining MSCs from adult tissue circumvent the ethical issues associated with the use of embryonic source. All these advantages make MSCs a powerful tool for clinical application in regenerative medicine.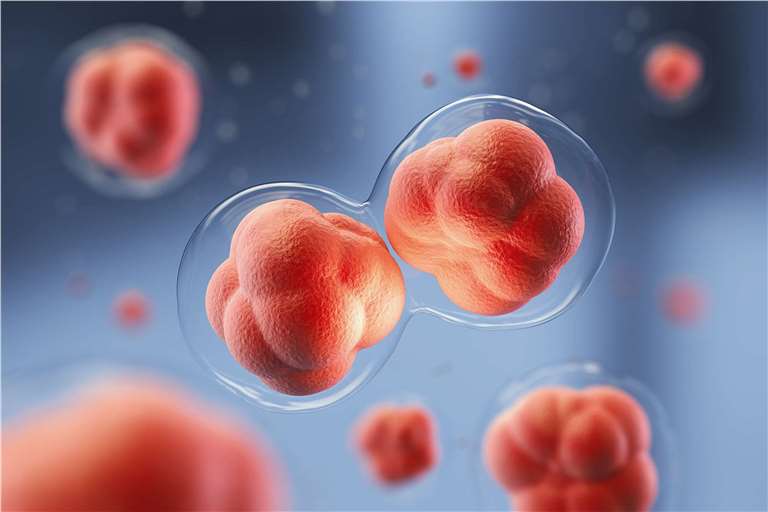 Creative Bioarray offers a broad range of mesenchymal stem cell products including cryopreserved human & animal MSCs from various tissues sources, optimized media for expansion and cryopreservation, kits and media to differentiation the cells into adipocytes and osteocytes, and characterization antibodies and kits.
Benefits
Ready to use
Multiple donors available
Each lot tested and verified to differentiate down each of the three lineages (adipogenic, chondrogenic, osteogenic)
For research use only. Not for any other purpose.