You are here: Home
Human Mesenchymal Stem Cells
Our Promise to You
Guaranteed product quality, expert customer support
Human Mesenchymal Stem Cells
Mesenchymal stem cells (MSCs) are stem cells derived from somatic tissues, which can be differentiated into mesenchymal lineages such as bone, cartilage, fat, and skin. In addition, MSCs are present in many connective tissues and blood at low concentrations serving as a sort of internal repair system.
Plastic-adherent properties
Self-renewal ability
Immunosuppressive role
Multi-lineage differentiation potential
Characteristic cell surface marker expression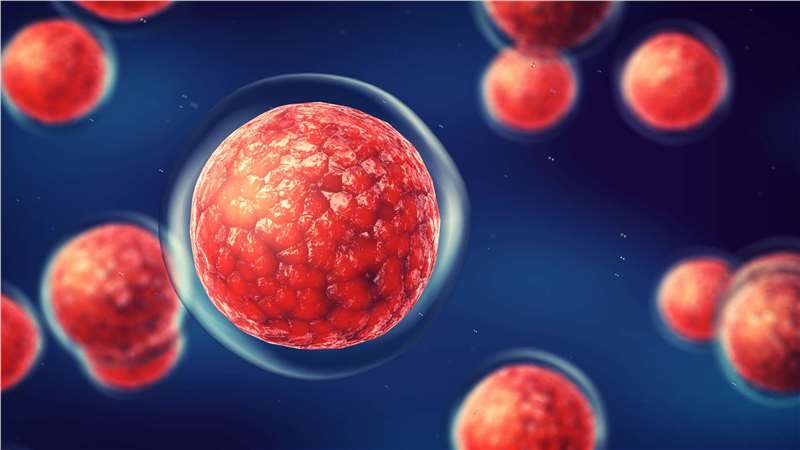 Human mesenchymal stem cells from Creative Bioarray provide ideal models for the study of multipotent stem cell biology and differentiation processes. These cells can differentiate into typical mesenchymal lineages such as adipogenic, chondrogenic, and osteogenic.
Creative Bioarray has also developed optimized media for the expansion of MSCs in the undifferentiated state, as well as optimized media kits for the induction of adipogenesis, chondrogenesis, and osteogenesis.
For research use only. Not for any other purpose.