You are here: Home
Transgene Mapping (FISH)
Transgene Mapping (FISH)
For transgenic cell lines and transgenic animals generated via many methods, the integration site is random and in most cases not known. Integration of a transgene can disrupt an endogenous gene, potentially interfering with interpretation of the phenotype. In addition, knowledge of where the transgene is integrated is important for planning of crosses between animals carrying a conditional allele and a given Cre allele in case the alleles are on the same chromosome. When the transgene insertion site is unknown, zygosity is determined by expensive quantitative PCR-based approach. These limitations often force investigators to maintain transgenic models or cell lines in a hemizygous state, which may lead to less than desired expression levels of the transgene and make it less efficient and more costly. Fluorescence in situ hybridization (FISH) is a powerful technique that can be used to visualize transgene integration sites and provide a better understanding of transgene behavior.
With many years of experience and in-depth knowledge, Creative Bioarray can use fluorescence in situ hybridization (FISH) to confirm the integration of transgenes and determine their chromosome band location. We guarantee the speed, quality and cost of our service.
Benefits of Characterizing A Transgene Insertion Site
Better correlation of phenotypes with transgene expression
Ability to determine zygosity by genotyping assay and more cost effective management of transgenic strains
Enhanced predictability of transgene segregation when breeding and intercrossing
Awareness of any potential disruption of the regulatory or coding region of a critical endogenous gene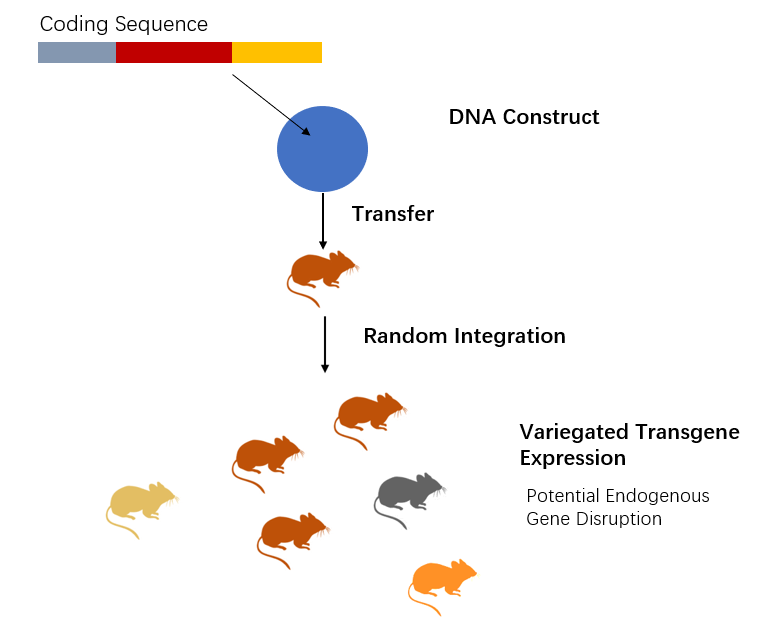 Figure 1. Transgene integration is random.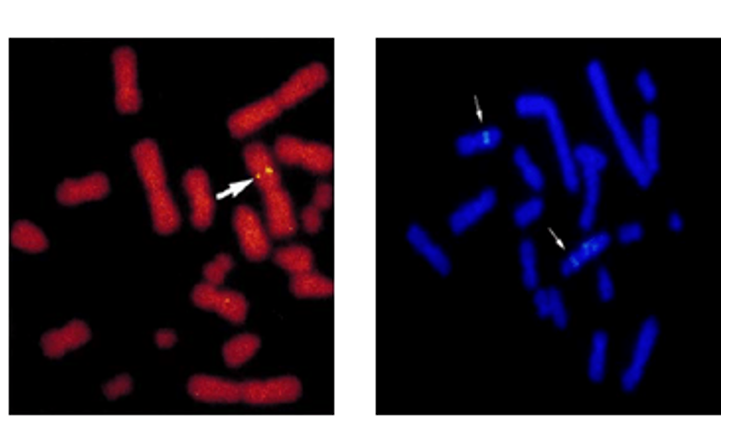 Figure 2. FISH detection of transgene using plasmid probes on metaphase chromosome.
Features of Creative Bioarray's Transgene Mapping Service
cDNA (2kb~) or genomic DNA fragment on banded chromosomes
Species: human, mouse, rat, hamster, chicken
Confirm the integration of transgenes
Visualize chromosome band location
Deliverable
Full scope support service-from sample preparation through to the final report
Detailed report of insertion and transgene position
Expert interpretation specific to a new transgenic line
Project Timeline

Quotation and ordering
Our customer service representatives are available 24hr a day! We thank you for choosing Creative Bioarray at your preferred Transgene Mapping.
For research use only. Not for any other purpose.