You are here: Home
Skin Whitening and Pigmentation
Skin Whitening and Pigmentation

Human skin pigmentation is related to the metabolic activity of a lineage of cells known as melanocytes. Melanocytes extend dendrites from the cell body and create contact with the surrounding keratinocytes. Melanocytes produce the pigment melanin and transfer it via their dendritic processes to keratinocytes. Within melanocytes, melanin synthesis occurs in specialized membrane-bound organelles termed melanosomes, characterized by four stages of maturation along with they gradually become pigmented. Disturbances of its synthesis lead to abnormal pigmentation of the skin (lack of skin pigmentation or skin patches).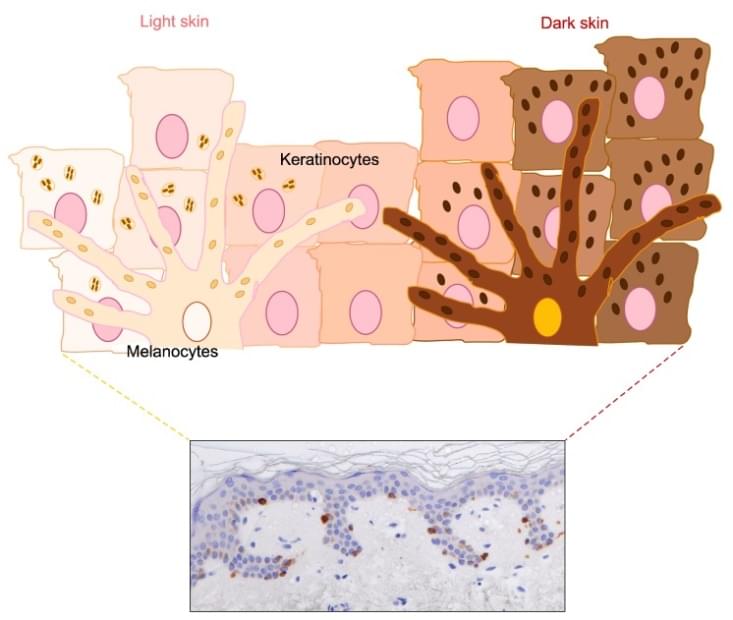 In cosmetic field, biologically active substances of skin whitening, contrast to skin pigmentation, with scientifically proven efficacy are already among the stars of the market for skin care ingredients. Skin whitening products are popular that are used not only to overall lighten skin tone, but also to reduce hyperpigmentation caused by skin ageing. In vitro safety and efficacy testing of skin whitening agents becomes increasingly important for cosmetics and dermatological industries.
Your needs
To screen cosmetic formulations for skin whitening
To evaluates the skin whitening efficacy of active substances/compounds or cosmetic products including creams, gels and lotions
To understand better of the abnormal pigmentation of the skin (lack of skin pigmentation or skin patches)
To find CRO to perform efficacy tests related to skin Whitening and Pigmentation
Need a customized in vitro skin model or efficacy tests related to skin Whitening and Pigmentation
Our Capability
In vitro 3D Pigmented Skin Model available
Reconstructed Human Pigmented Epidermis
Pigmented Skin explants (ex vivo)
Melanocyte cell lines (B16, etc.)
Histological characterization revealed that our model had a similar morphology as normal human skin, expressed keratinocyte differentiation as well as basement membrane markers, and showed a high degree of pigmentation.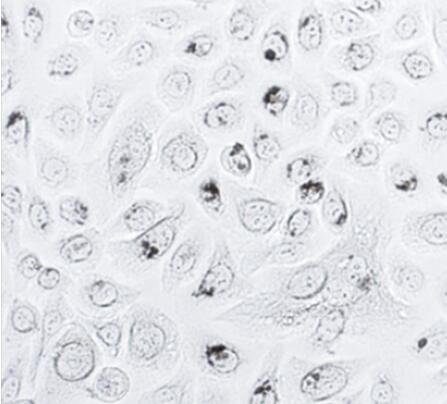 Fig. 1 Fontana-Masson stain of melanosomes
Efficacy and Screening Tests available
Evaluates the skin pigmentation and whitening efficacy of active substances/compounds
Any efficacy tests related to Skin Whitening and Pigmentation
Customized tests according to customer's needs
Endpoints
Cell viability
Tyrosinase activity and expression
Melanin synthesis
Assessment of melanocyte proliferation and migration
Premelanosome protein - PMEL17
Techniques
qPCR, qPCRarray, RT-PCR
Specific immuno-labeling
Histology (Fontana/Masson staining)
ELISA
RNA extraction
Protein extraction
Macroscopy
Assay Examples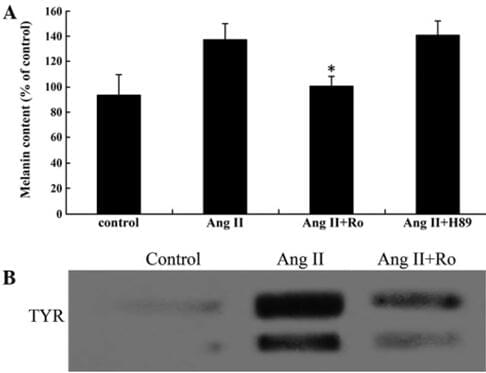 Fig. 2 A) Melanin quantification; B) TYR expression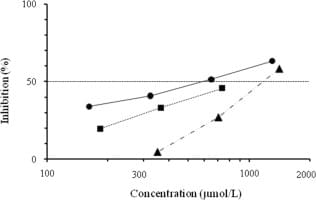 Fig. 3 Tyrosinase activity inhibition by a tested compound
Related Products and Services
Choose our models to perform screening assays in house, or choose our assays and services directly!!
Pigmented Skin Explants (ex vivo)
Compound Screening Service
Our customer service representatives are available 24hr a day! We thank you for choosing Creative Bioarray services!
In vitro Skin Models:
For research use only. Not for any other purpose.