You are here: Home
Human Primary Cells
Human Primary Cells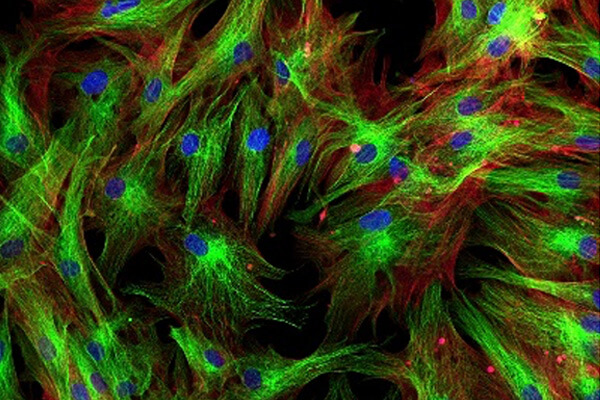 Cell models have been critical to enhancing our understanding of the biochemical, physiological, and genetic mechanisms underlying human disease and to developing therapeutic strategies. Primary cells are considered to be more biologically representative in comparison to cell lines owing to their very identical characteristics to the original donor tissue. Primary cell models are well-established, relatively easy and cheap to operate. The main advantage of this model is that it retains functions and phenotypes close to that of in vivo tissues/organs, and the effect of drugs/toxins can be investigated on isolated primary cells at the cellular level.
With a strong partner network, Creative Bioarray offers more than 1000 cell types together with selective cell culture media, suitable for various tissues. We have multiple cell types currently in development, so if you do not see a cell type that meets your needs, please let us know and we will work to accommodate your request. Moreover, our cells are valuable and innovative cell factories for the production of recombinant complex molecules or extracellular vesicles.
Click on the selected item to view the products:
For research use only. Not for any other purpose.
Customer Support & Price Inquiry