You are here: Home
Events
All
Ongoing Events
Upcoming Events
Past Events
Exhibitions
Webinars
Promotions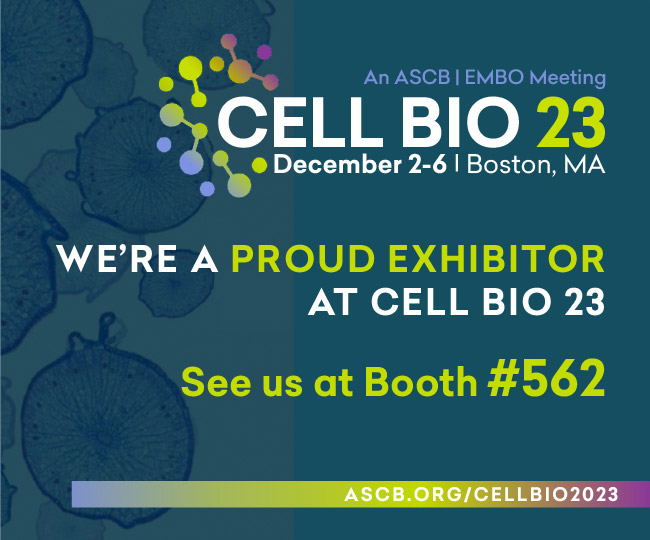 December 2-6, 2023
Boston, MA
Booth number #562
Creative Bioarray to Present at Cell Bio 2023
Cell Bio 2023, the joint meeting of the American Society for Cell Biology (ASCB) and European Molecular Biology Organization (EMBO), will showcase a diverse global community of the brightest minds in cell biology in person, December 2-6, 2023, in Boston, MA. This unique meeting focuses on cell biology as the fundamental basis of biology as well as sessions on emerging interdisciplinary topics.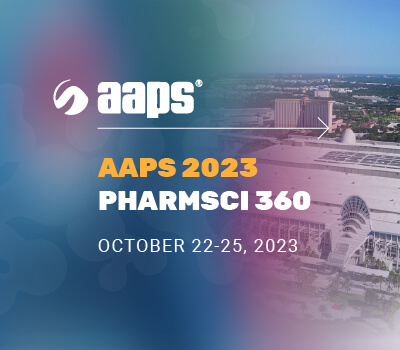 October 22-25, 2023
Orange County Convention Center, Orlando, FL
Booth number #3246
Creative Bioarray to Present at AAPS 2023 PHARMSCI 360
Hosted in-person by the American Association for Pharmaceutical Sciences, AAPS 2023 PharmSci 360 is a conference designed to cover the full spectrum of pharmaceutical science from discovery to delivery. Core tracks of this year's conferences include discovery and basic research, preclinical and translational sciences, bioanalytics, manufacturing and analytical characterization, formulation and delivery, and career development.
For research use only. Not for any other purpose.