You are here: Home
Tumor Cell Panels
Tumor Cell Panels

To create powerful tools for cancer research and drug discovery, Creative Bioarray has launched various Tumor Cell Panels through integrating authenticated, well-characterized cell lines with mutation data from the Sanger Institute Catalogue of Somatic Mutations in Cancer (COSMIC). Each cell line is STR verified and mycoplasma tested, routinely run for research projects with a variety of small and large molecules.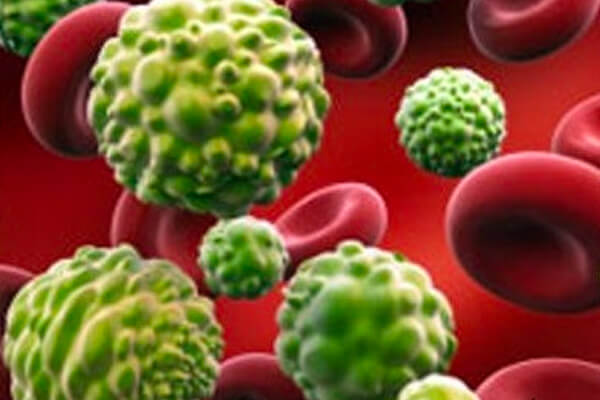 Panels by Tissue Type
Creative Bioarray has launched tumor cell panels based on the tissue origin, each commented with details regarding known mutations, making tumor cell lines to be more powerful research models and drug discovery tools.
---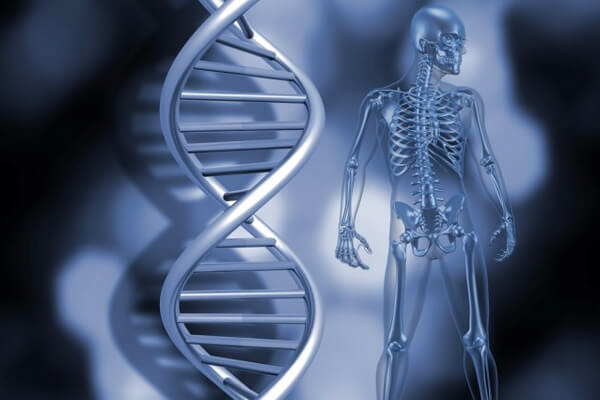 Creative Bioarray has made a variety of tumor cell lists based on genetic mutation information from the Sanger Institute COSMIC database, thus empowering more intelligent choices whilst selecting cell-based research models.
For research use only. Not for any other purpose.