You are here: Home
Exosome Metabolomics Service
Exosome Metabolomics Service
Metabolomics analysis of exosomes is a new field of research which could reveal potential biomarkers for various diseases. Studies on the metabolomics exhibit the changes in exosome metabolite profiles associated with diseases.
A recent study showed the changes in the metabolite profiles of extracellular vesicles (EVs) from prostate cancer (Pca) patients before and after prostatectomy, suggesting that EV metabolomics may provide a new non-invasive and high-throughput tool to monitor Pca or other diseases.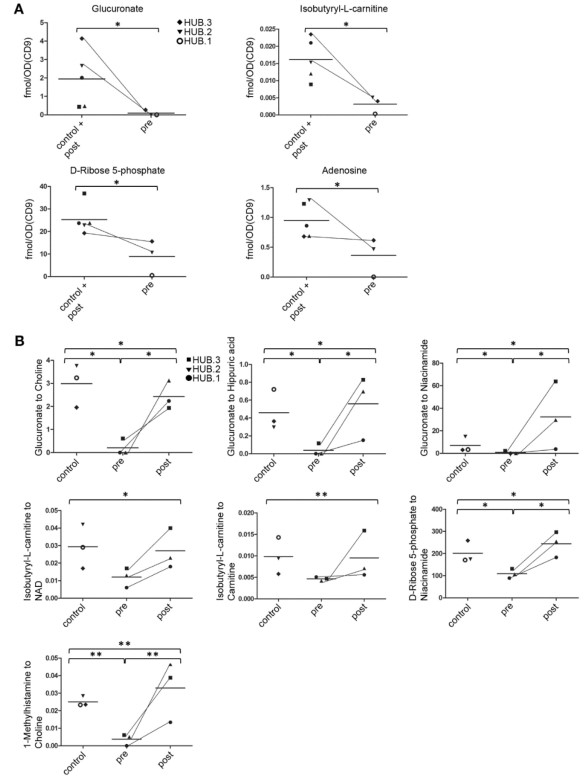 Figure 1 Most significant changes in the urinary EV metabolites in prostate cancer.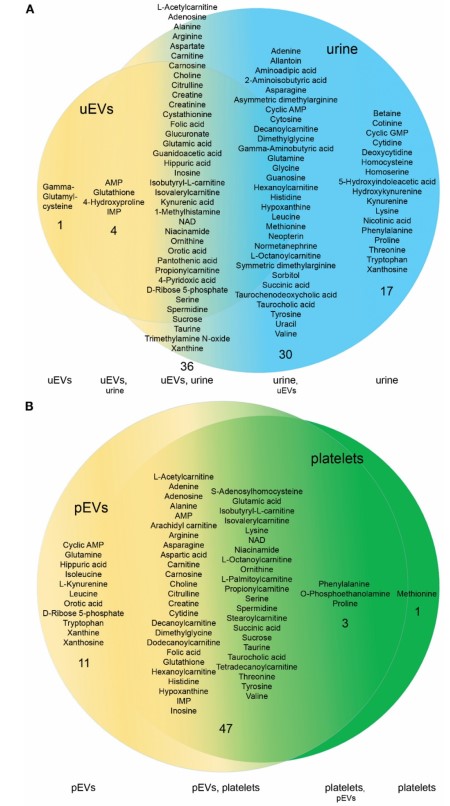 Figure 2 Comparison of the metabolite contents in the EVs and their source materials.
Staffed with well-experienced experts in the field, Creative Bioarray provides:
Isolation and Validation of Exosome Samples
Metabolomics Analysis
Raw MS Spectra Data
Data Analysis
A Full Technical Report
If you request a quote for exosome metabolomics service or request additional information, please contact us. We look forward to working with you in the future.
Reference
Puhka, M.; et al. Metabolomic profiling of extracellular vesicles and alternative normalization methods reveal enriched metabolites and strategies to study prostate cancer-related changes. Theranostics. 2017, 7(16): 3824-3841.
For research use only. Not for any other purpose.