You are here: Home
Products
Products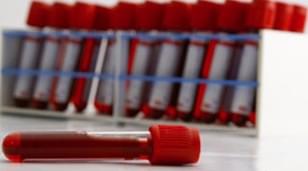 Creative Bioarray offers a large product portfolio covering tissue samples, tissue arrays, cells, microorganisms and probes.
Tissue Samples include tissue sections, blocks, blood, RNA, DNA and body fluid from Human, and Animal.
Tissue Array includes pre-made and custom tissue arrays.
Microorganisms include industrial, agricultural and pharmaceutical culture collections.
Cells include tumor, primary, stem cells; cell related products include medium, growth factors, cytokines, and reagents.
Probes include chromosome, diagnostic, animal, bacteria, microRNA, and ISH probes.
---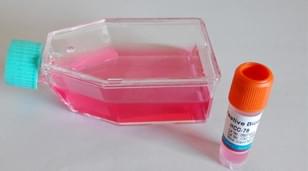 Creative Bioarray produces the world's most comprehensive list of research-use cells, including tumor cells, primary cells, stem cells and transformed cells ... Learn more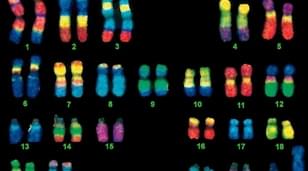 Creative Bioarray provides the most comprehensive menu of FISH probes for rapid identification of a wide range of chromosomal aberrations across the genome ... Learn more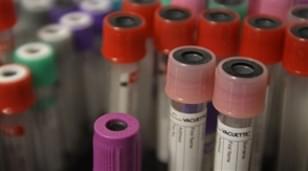 Creative Bioarray provides comprehensive both human and animal biological samples collected from all over the world including three continents ... Learn more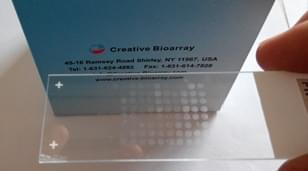 Creative Bioarray is one of the most reliable providers with the highest quality tissue arrays in the industry and maintains the most stringent standards on quality controls ... Learn more
For research use only. Not for any other purpose.