You are here: Home
Cardiomyocyte Differentiation
Cardiomyocyte Differentiation
iPSCs have great replicative ability and demonstrated potential to form functional cardiomyocytes (CMs). These CMs stand for a promising source for cell replacement therapy to treat heart disease, and they may act as a potent tool for drug discovery and disease modeling. Until now, a variety of approaches have been developed for producing iPSC-derived CMs and many are available in Creative Bioarray.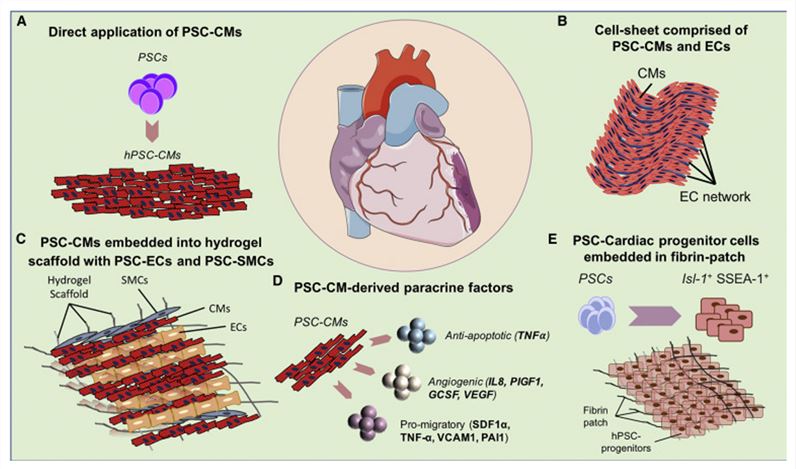 Figure 1. Cardiac Cell Therapy Using PSC-CMs.
Creative Bioarray provides top quality service for directed-differentiation of iPSCs into cardiomyocytes using our proprietary induction protocol and reagents. We deliver ready-to-use, functional cardiomyocytes that are desirable in vitro models for high content toxicity and drug screening, and cell regeneration research. They are a feasible and physiologically relevant alternative to embryonic stem cell, primary cells, and animal models.
Workflow:
Recovery, Expansion and Validation of iPSCs/ESCs
Cardiomyocyte Differentiation
Characterization of differentiated cells by immunocytochemical (ICC) staining: 2 biomarkers (cTNT; SMA)
Deliverables:
1. Lineage-committed cardiomyocytes differentiated from iPSCs.
2. Report containing results and data:
Phase contrast images of parental iPSC lines after expansion (milestone 1); and differentiated cardiomyocytes
Videos of beating cardiomyocytes (before cryopreservation)
Antibody staining images of cardiomyocytes using anti-TNT anti-SMA antibodies
Freeze-thaw viability and mycoplasma testing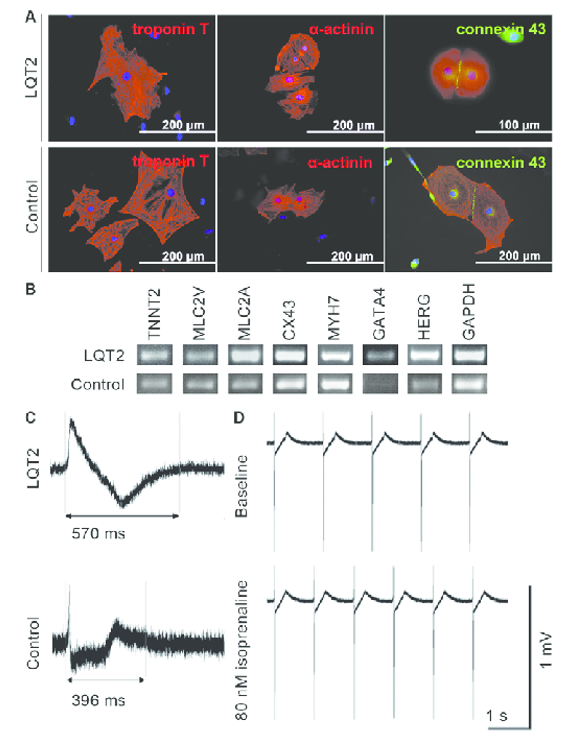 Figure 2. The expression of cardiac markers in iPSC-derived cardiomyocytes and the electrical properties of the cells.
Creative Bioarray is an experienced and outstanding provider of Cardiomyocyte Differentiation service as well as differentiation kit. We are dedicated to providing quality data and comprehensive service for your scientific research, and we are pleased to use our extensive experience and advanced platform to offer the best service to satisfy each demand from our customers.
If you have any special need in Cardiomyocyte Differentiation service, do not hesitate to contact us for this special service. Please let us know what you need and we will accommodate you. We look forward to working with you in the future.
For research use only. Not for any other purpose.