You are here: Home
Cell Apoptosis Assay Kit
Our Promise to You
Guaranteed product quality, expert customer support
Cell Apoptosis Assay Kit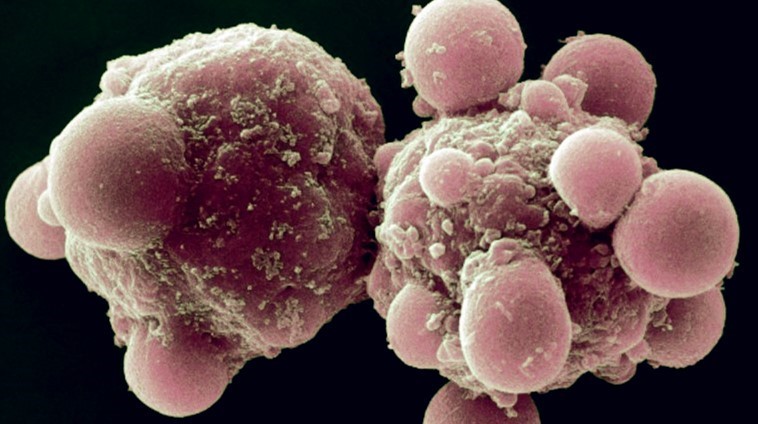 Apoptosis is a crucial process of programmed cell death that occurs in multicellular organisms, playing critical roles in development and immunity, as well as cancer and neurodegenerative disease. Cells dying via apoptosis are characterized by membrane blebbing, cell shrinkage, nuclear fragmentation, chromatin condensation, chromosomal DNA fragmentation, and global mRNA decay.
Creative Bioarray offers a wide range of assay kits for studying apoptosis including Annexin V Apoptosis Kit, Caspase Assay Kit, DNA Fragmentation Assay Kit, Mitochondrial Apoptosis Detection Kit.
For research use only. Not for any other purpose.