You are here: Home
Fluorescent Exosome Standards
Our Promise to You
Guaranteed product quality, expert customer support
Fluorescent Exosome Standards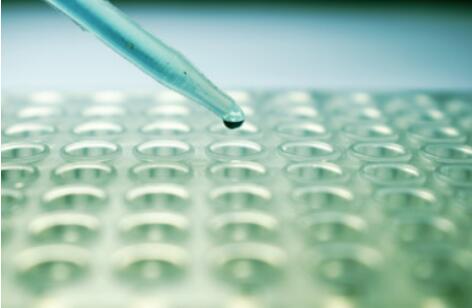 Creative Bioarray offers the best quality fluorescent exosome standards obtained from over hundreds of different cell lines, plasma, serum, urine, and saliva for multiple applications. Fluorescent exosome standards are labeled with green dye, by which a long-lasting fluoresce signal to be easily visualized was enabled. Therefore, real-time exosome cargo delivery into targeted cells as well as exosome trafficking could be analyzed under fluorescence microscopy.
If you have any further questions regarding our products, please feel free to contact us. Our customer service representatives are available 24hr a day.
For research use only. Not for any other purpose.