You are here: Home
Tumor Cell Models
Tumor Cell Models
Creative Bioarray, with over 10 years' experience in cell biology, deliveries an open and complete in vitro platform for your oncology research program. Our in vitro services platform contents bioanalytical for small molecules and biologics, as well as cell-based morphological and functional assays to help new pharmaceutical product development. Whatever your project needs, we will do our best to support your program with faster and better decision-making. Until now we have assisted many clients with their early-stage research projects.
Select Appropriate Cell for Your Oncology Research from Our Collections
Cell line is a powerful tool in many research areas, including cellular metabolism and regulation, cell proliferation & apoptosis, and carcinogenesis under standardized conditions. For these purposes, Creative Bioarray has established numerous cell lines from different species with diverse styles. Through studying the cellular viability and metabolism under different conditions, researchers can figure out the pathogenesis of cancer and then applied to the drug discovery field. We provide different types of cells for research used:
A Comprehensive Functional Assays
Our expertise covers almost all aspects of the cell assays. We provide extensive toolsets to study different biological functions which will help you take right decisions. Below are the testing items we offered, but not limited: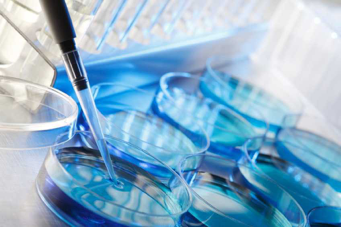 Multiple Bioanalysis
Our experts in-house conduct a variety of tests to meet oncologists' requirements. In addition to comprehensive cell functional assays, small molecules bioanalysis also is available. The following tests are conducted: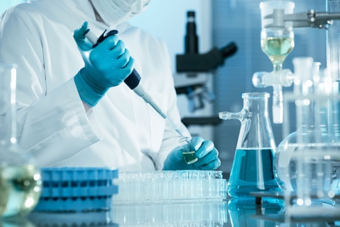 Featured Services for Cell-based Drug Discovery
One of the strategies to combat cancer is to develop new anti-cancer drugs. Cell-based drug discovery is the best way to accelerate your new drug discovery process. With our in-depth scientific and technical expertise, we provide our clients with cell-based screening and profiling services, and 3D models and assays which both can produce reliable and predictable results.
Our Advantages
Full confidentiality & Rapid turnaround
Program design & Study execution
Data interpretation & Full written report
Creative Bioarray provides a perfect platform for in vitro testing of oncology research, including cell products, cell assays, cell related histology research and cell-based new drug discovery. These services will help you make a big through and allow you to move with confidence to the next phase of drug development. If you have any special needs for in vitro oncology research, please contact us. Let us know what you need and we will accommodate you. We look forward to working with you in the future.
For research use only. Not for any other purpose.