You are here: Home
Sample Collection Service
Sample Collection Service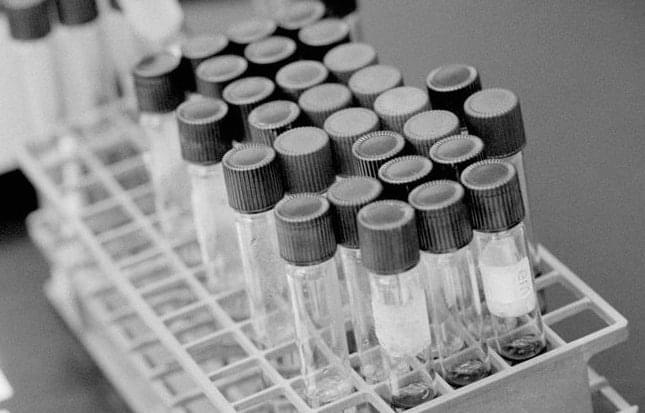 Creative Bioarray provides pharmaceutical and biotech industry with sample collection and analysis services to researchers worldwide. Our capabilities include collecting patient samples, plasma, whole blood, serum, urine, saliva, tissue and other biological specimens on request. We have a large number of various samples in bank and we are able to tap our growing network of sites to quickly get the specific samples you need. Whatever your collection needs, Creative Bioarray can help.
With custom collections, Creative Bioarray is able to provide the following services:
Sample Collection
Healthy state samples
Disease state samples: Autoimmune and other chronic diseases, Infectious diseases,
Cardiovascular diseases, Allergies, Cancers
Pregnant women blood and plasma samples
Collection of other types of samples may be available upon request
Sample Preparation
DNA/RNA/Protein isolation
Tissue sections/arrays
Others according to your requirements
Sample Analysis
PCR/NGS analysis for DNA/RNA
Western/NMR analysis for protein
IHC/ISH/FISH test for tissue sections/arrays
Others according to your requirements
If you have any special needs in collecting samples from both healthy donors and patients, please contact us for this special service. Let us know what you need and we will accommodate you. We look forward to working with you in the future.
For research use only. Not for any other purpose.