You are here: Home
Animal Adult Stem Cells
Our Promise to You
Guaranteed product quality, expert customer support
Animal Adult Stem Cells
Adult stem cells (ASCs) are undifferentiated cells found among differentiated cells in the body after development. ASCs play a vital role in the body's healing and repair processes by replenishing damaged or lost partitions. Unlike embryonic stem cells, ASCs have a more limited range of differentiation options and can only generate specific cell types within the tissue they are found in.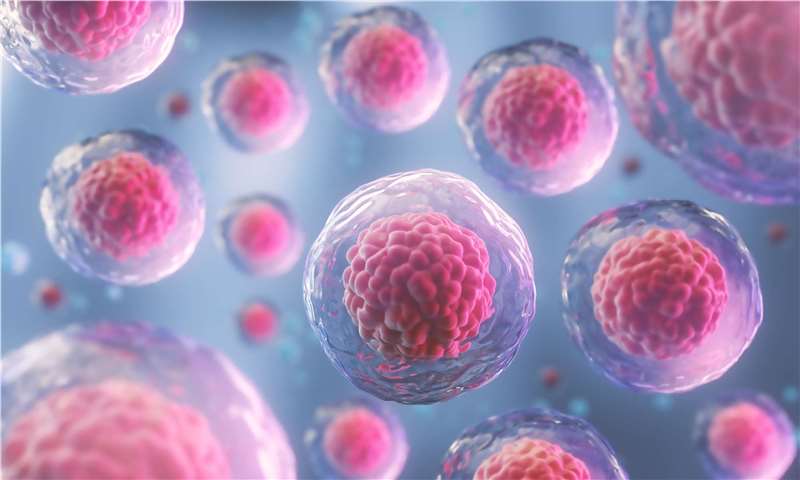 Research on stem cells has led to the development of various therapeutic applications, such as using hematopoietic stem cells to treat blood cancers like leukemia and lymphoma, and mesenchymal stem cells to treat bone and cartilage disorders such as osteoarthritis. Stem cells have also been used in treating skin conditions like burns and wound healing, as well as neurological disorders like Parkinson's disease and spinal cord injury. These offer a promising avenue for the development of regenerative medicine and have already shown good results in treating various diseases. However, more research is needed to fully understand the potential of stem cells and develop safe and effective therapies for multiple conditions.
Creative Bioarray provides high-quality, cost-effective adult stem cells in large enough quantities to meet a wide range of project needs. Each lot is evaluated and qualified to remain undifferentiated in culture or to differentiate into a certain cell type upon exposure to a specific differentiation media formulation.
For research use only. Not for any other purpose.