You are here: Home
Rat Stem Cells
Our Promise to You
Guaranteed product quality, expert customer support
Rat Stem Cells
Stem cells are undifferentiated cells that can transform into specialized cells and self-renew, forming more stem cells. In recent years, stem cells have garnered significant attention due to their potential and capabilities to revolutionize medicine.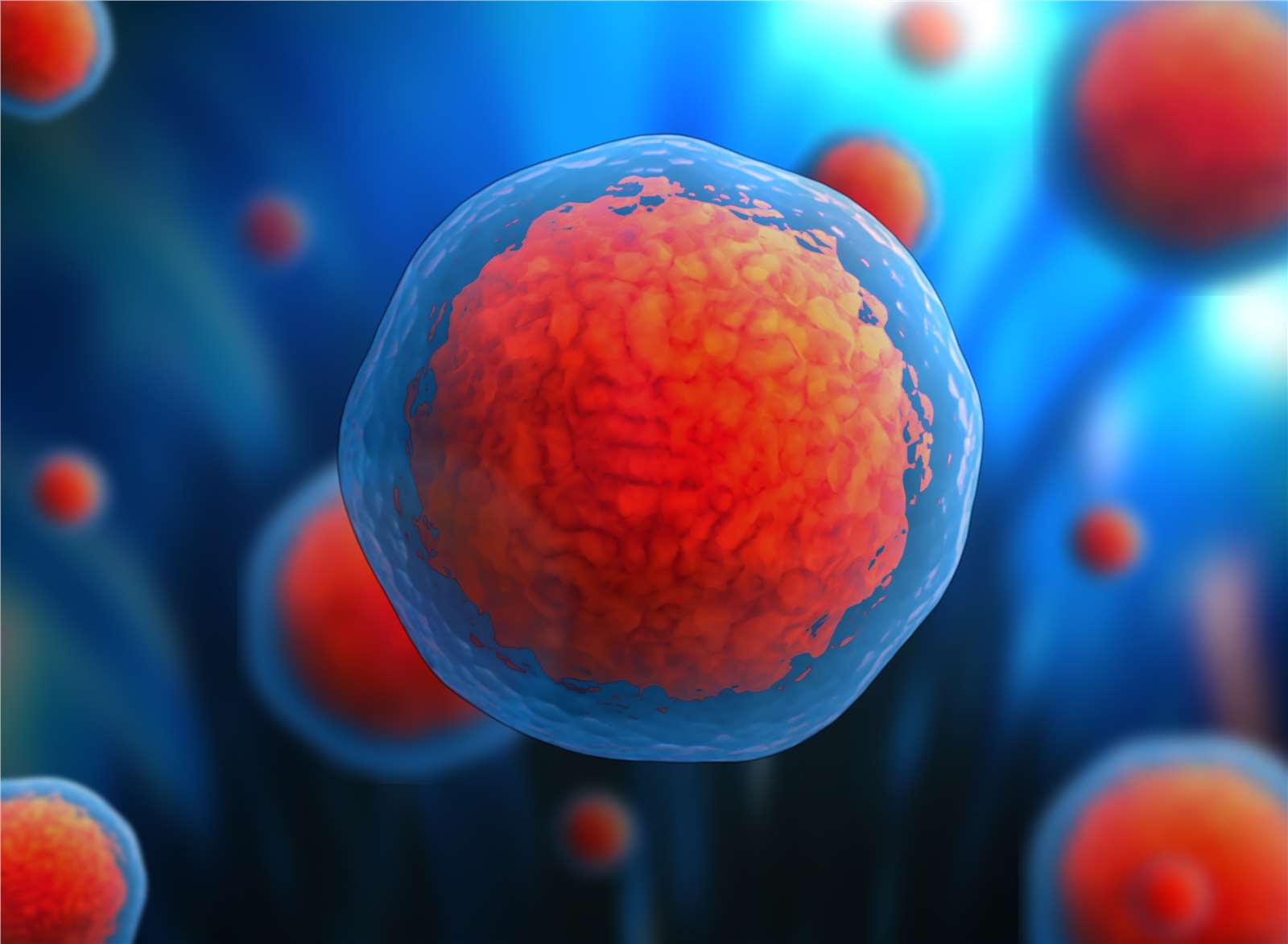 Creative Bioarray's rat stem cells are available with optimized media formulations to maximize growth, survival and differentiation in culture. All cells have been screened negative for HIV, Hep-B, Hep-C, and mycoplasma.
For research use only. Not for any other purpose.