You are here: Home
Exosome Standards
Our Promise to You
Guaranteed product quality, expert customer support
Exosome Standards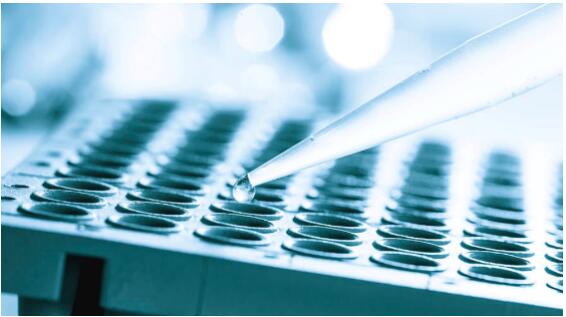 Creative Bioarray provides the best quality lyophilized exosome standards obtained from numbers of biological samples, including hundreds of different cell lines, plasma, serum, saliva, and urine as well as other bio-fluids. Our lyophilized exosome standards can be used as positive controls for multiple applications including Western blotting, ELISA, FACS, TEM, QRT-PCR and many other quantitative calibration standards for exosomes in variety of biological samples. Lyophilized exosome standards are easy to transport and store and are stable for more than 36 months at 4 °C.
Advantages
High purity, easy to reconstitute.
Long term storage stability at 4 °C (36 months or longer).
Good positive control for multiple applications.
Isolation from variety of bio-fluids and cell lines.
If you have any further questions regarding our products, please feel free to contact us.
For research use only. Not for any other purpose.