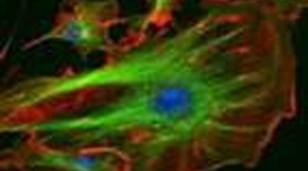 Primary cells have a limited period of cell culture, which ensures the stability of the genome and phenotype, and retains key features throughout their lifespan. Therefore, primary cells are ideal cell models for various studies, including cell biology/physiology, disease mechanisms, drug screening and therapeutic development.
However, the isolation and culture of primary cells is very time-consuming, so we have done this for you. Creative Bioarray has refined the isolation, purification, subculture, and growth of various cell types. Cells come with the promise of purity, low passage, strict characterization and quality control. Use our primary cells to achieve more relevant results in your research.
For research use only. Not for any other purpose.