Featured Products
Our Promise to You
Guaranteed product quality, expert customer support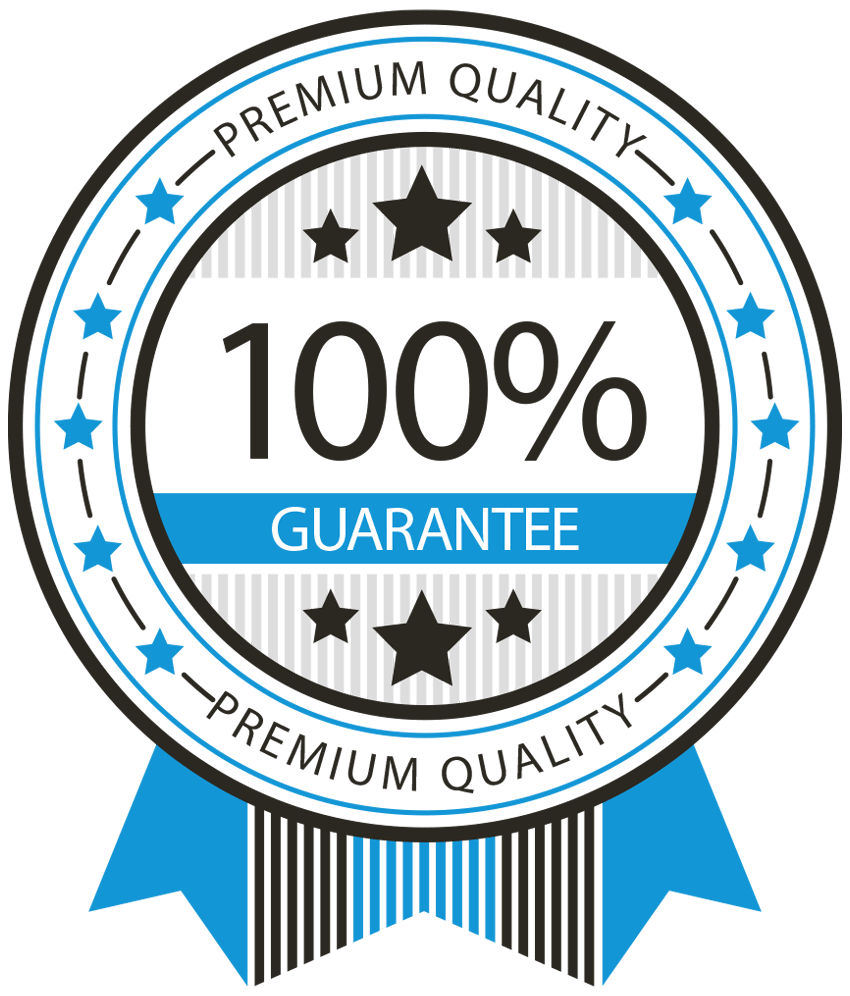 Monkey Bone Marrow Mesenchymal Stem Cells
Specification
Recommended Products
Description
Cynomolgus Monkey Bone Marrow Mesenchymal Stem Cells are derived from the tibias of Cynomolgus Monkey.
Culture Properties
Adherent
Storage and Shipping
Creative Bioarray ships frozen cells on dry ice. On receipt, immediately transfer frozen cells to liquid nitrogen (-180 °C) until ready for experimental use. Live cell shipment is also available on request.

Never can primary cells be kept at -32 °C.
Citation Guidance
If you use this products in your scientific publication, it should be cited in the publication as: Creative Bioarray cat no.
If your paper has been published, please click here to submit the Pub Med ID of your paper to get a coupon.
For research use only. Not for any other purpose.
Customer Support & Price Inquiry