Featured Products
Our Promise to You
Guaranteed product quality, expert customer support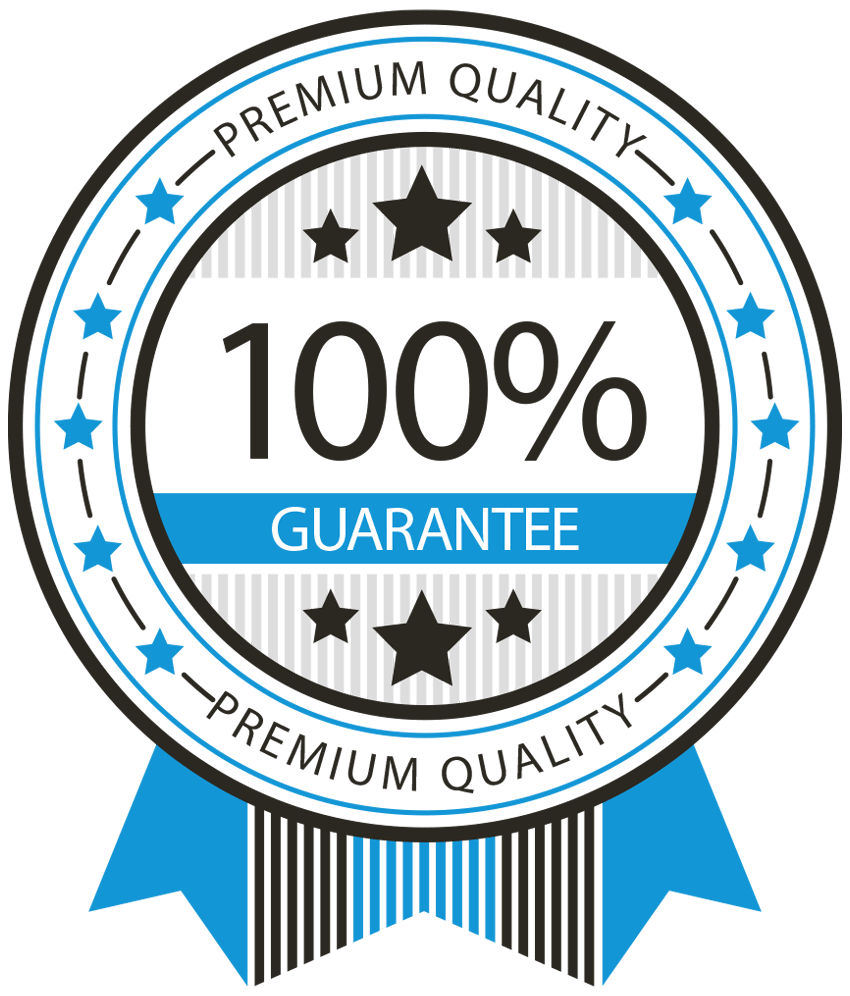 Bone Marrow Stromal Cell cDNA (Diabetes Type II)
Specification
Recommended Products
Description
Creative Bioarray cDNA is synthesized from a highly pure and intact total RNA.
Origin: Human
Desease: Diabetes Type II
Application: Creative Bioarray cDNA can be used in gene expression and cloning studies, gene mutation analysis, analysis of mRNA alternative splicing and other molecular biology fields.
Citation Guidance
If you use this products in your scientific publication, it should be cited in the publication as: Creative Bioarray cat no.
If your paper has been published, please click here to submit the Pub Med ID of your paper to get a coupon.
For research use only. Not for any other purpose.
Customer Support & Price Inquiry