Featured Products
Our Promise to You
Guaranteed product quality, expert customer support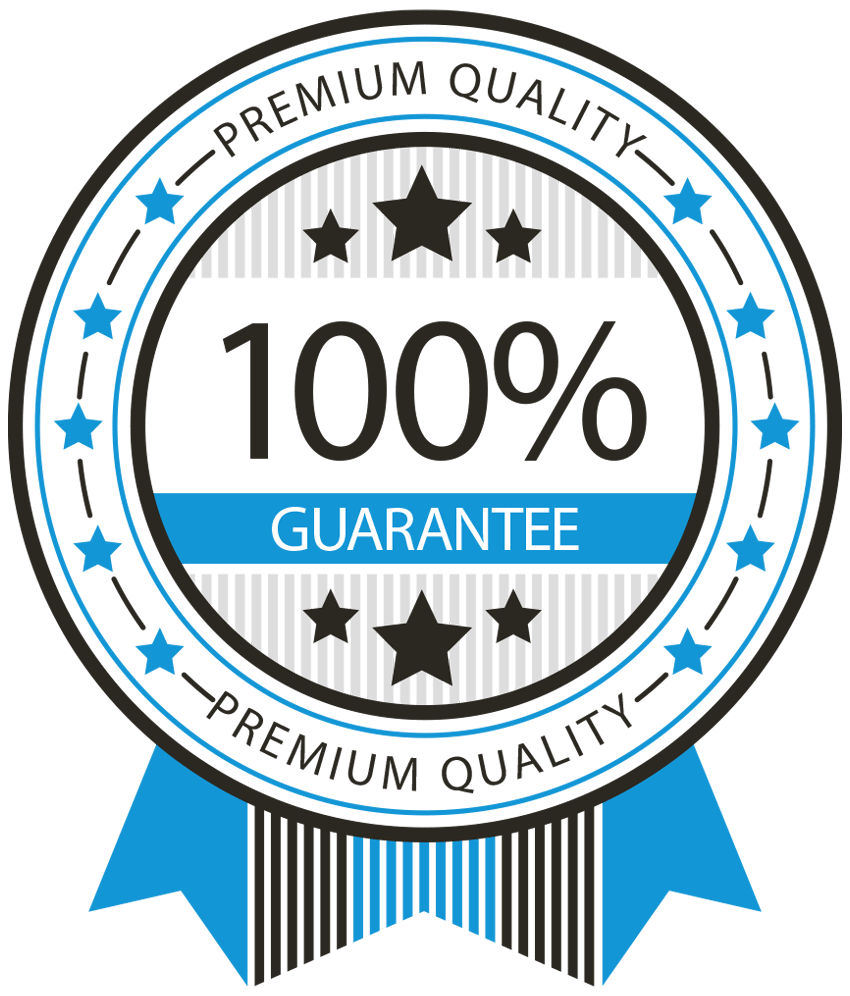 QualiCell® Induced Pluripotent Stem Cell-XLC296
Specification
Recommended Products
Description
ASYMPTOMATIC; HD GENE-NEGATIVE; unaffected; last examined on 3/27/81.
Source
Huntington's Disease Huntington Disease hiPSC samples expanded and characterized in-house; Gender: Female Age: 39 YR Race: Caucasian Biopsy Source: Skin
Recommended Medium
DMEM/F-12 Medium
Quality Control
The cell line submitted to the Repository was recovered and expanded. The expanded line was evaluated for viability surface antigen expression and alkaline phosphatase activity. Pluripotency was assessed via embryoid body (EB) formation. Steady-state mRNA
Storage and Shipping
Liquid nitrogen. Dry ice.
Citation Guidance
If you use this products in your scientific publication, it should be cited in the publication as: Creative Bioarray cat no.
If your paper has been published, please click here to submit the Pub Med ID of your paper to get a coupon.
For research use only. Not for any other purpose.
Customer Support & Price Inquiry